Trade, import and logistics – the full service from Stadtmann
Our services include the purchase and sale of potatoes, onions and many other agricultural products.
We operate an established international network of suppliers and can always match you with the right producer for your needs. Our partners deliver top-quality produce, quickly and reliably.
We run transparent and efficient processes, so that your goods arrive at the right place at the right time.
You decide on the quantity. We deliver in small packages, big bags or loose goods.
Our warehouse will sort, calibrate and pack your goods from our extensive product portfolio and according to your precise requirements.
Our quality standards and certification: QSGAP, GlobalGap, BIO, IFS, Regionalfenster.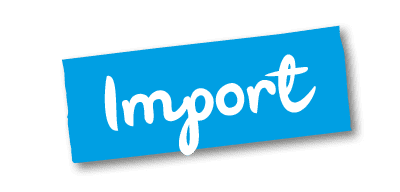 Premium products from around the world – we deliver quickly, safely and reliably.
We import quality goods certified according to the GlobalGap standard from within the EU and from overseas.
With our well-oiled international network, we can respond flexibly, efficiently and reliably to all your wishes and requirements.
Profit from our full range of services: we offer support and advice; we source products to the quality you require and check they meet those standards; and we ensure fast and reliable delivery to you.
Drop shipments
One of our busiest lines of business – and a particular passion of ours – is drop shipping. You order from us, and we then activate our extensive network and directly deliver goods that are precisely tailored to your needs.
Depending on the season and product, you then receive your goods straight from the field or the producer's warehouse. All without intermediary stops.
Thanks to close cooperation with our shipping partners, we are able to guarantee a smooth turnaround at collection and delivery.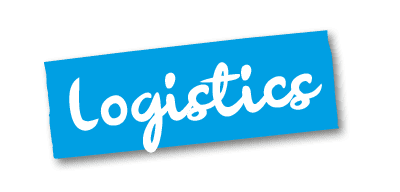 We plan, coordinate and manage the supply of the products you need.
For us, logistics is all about ensuring you receive fresh goods in prime condition. We have our own small fleet of trucks running weekly tours as well as a reliable team of contract carriers.
Our vehicles are fitted with load-securing equipment and with modern navigation and telecommunication systems. That way, you always know where your shipment is.
We can organize direct shipments throughout Europe with selected shipping companies.
Our logistics team keeps a constant eye on the weather – whether frost or a heatwave, we ensure your goods get shipped in the right form of transport.
Talk to us about individual and innovative shipping solutions.