The circle of life – from seed potato to crop
From professionals, for professionals – our premium seed potatoes
As wholesale partner to all the major breeders in Germany and neighbouring EU countries, we are your reliable supplier of quality seed potatoes! Choosing healthy seed potatoes will ensure a good crop.
Depending on your needs, we supply seed potatoes propagated either conventionally or organically – but always directly from the breeder. We will also advise you on the right choice of seed potato and can supply the full range of varieties from Annabelle to Victoria.
When ordering organic seed potatoes, please remember to observe our order deadline. For more details, please contact us (see below).
Seed potatoes for major customers
Our motto has always been: "You reap what you sow."
The seed potatoes we sell come mainly from the areas in northern Germany and other coastal regions of Europe that are favourable for growing potatoes
Remember: it is only by using healthy seed potatoes with a 100% rotation that your crop will produce a high yield of a premium quality.
Our reward is to see fields of healthy potatoes in full bloom.
All the seed potatoes we sell are tested and officially certified.
Our extensive range includes both classic ware potatoes, propagated either conventionally or organically, and potatoes for industrial processing into chips, potato crisps and starch.
Depending on the ripening group, cooking properties, intended use and location of your crop, we will be happy to advise you on varieties and also the option of us marketing your crop.
We supply right through from the first deliveries in autumn to the planting season in the following spring – loose, in big bags or in 25 kg sacks.
In consultation with breeders, we also export seed potatoes for our growing operations in other European countries. For further information, don't hesitate to contact us.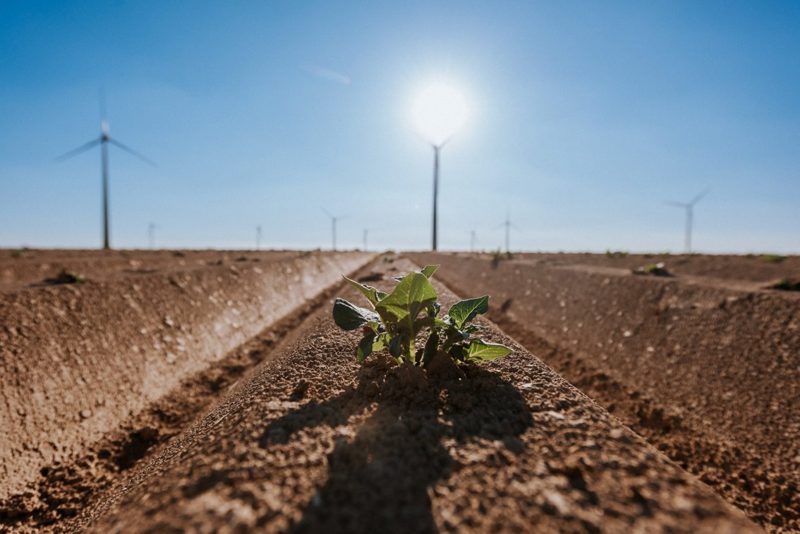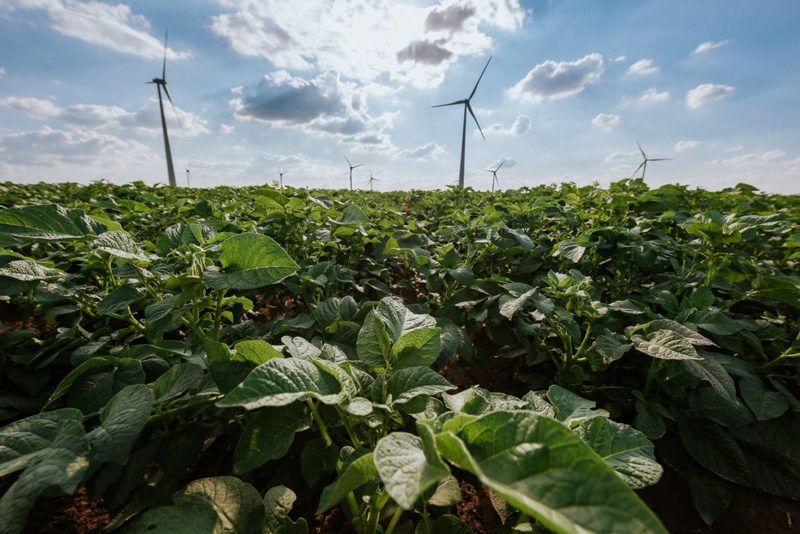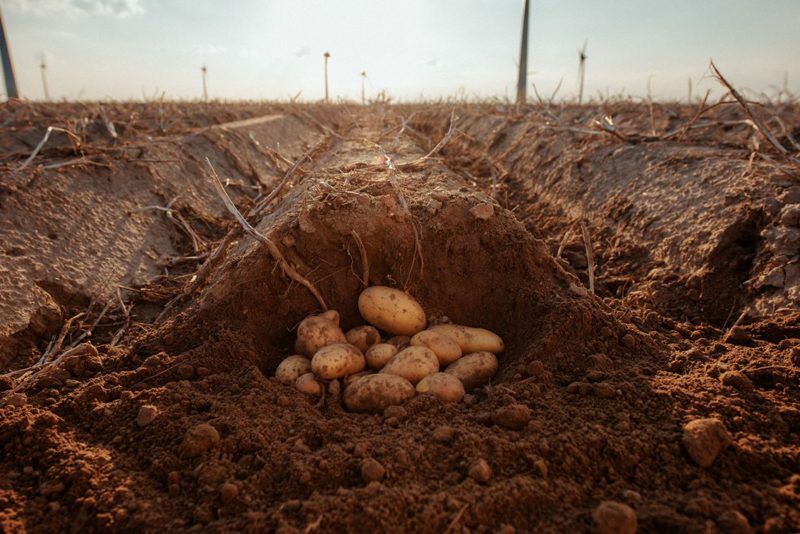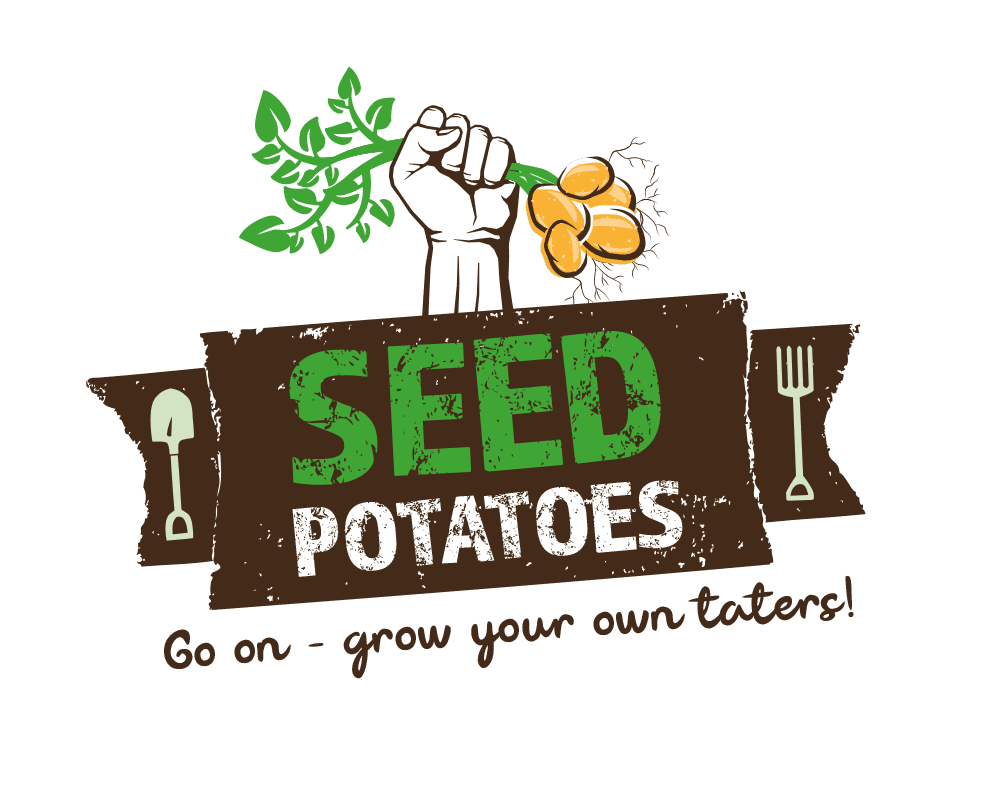 Do it yourself! Seed potatoes for the retail market
Haven't you ever wanted to grow potatoes in your own garden, on a raised bed, or even on your balcony or terrace? Well, you've come to the right place. We know all about urban gardening!
We can help you! We've got all the seed potatoes you need to keep your customers and hobby gardeners happy.
Just tell us what you want! We can supply you with small bags containing a handful of seed potatoes, or with 2.5 kg and 5 kg packs. We have a range of varieties in all the different cooking types and all the different ripening groups. Guaranteed to appeal to the amateur gardener.
We also have a wide range of special varieties, including potatoes with coloured flesh.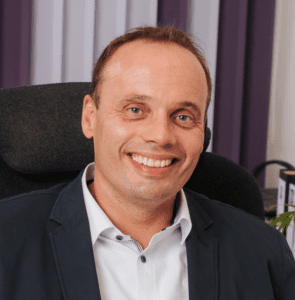 Christian Fockenberg
T. +49 2041 1845-47
M. +49 178 7575089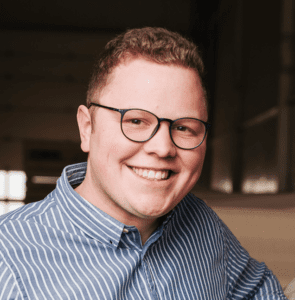 Richard Meyer
T. +49 2041 1845-57
M. +49 151 11870829
Karl Ohligs
T. +49 2041 1845-35
M. +49 178 7575077