For the love of the product: Quality management at Stadtmann
Safety & quality
For us, food safety and quality are something we consider well before we get to the lab. We like to test our products on the ground and in dialogue with our growers.
Several times a year, we visit growers abroad to check on the quality and quantity of the current crop. That way, we can provide our customers with a reliable forecast of the next harvest.
In addition, we also carry out analyses of soil, leaf and tuber samples.

Certification
Certification plays a key role in our industry. It helps ensure that food is safe and the consumer properly protected. For us, independent audits by external bodies also help document the quality of our products and of the work we do. Our certification can be downloaded under the links below.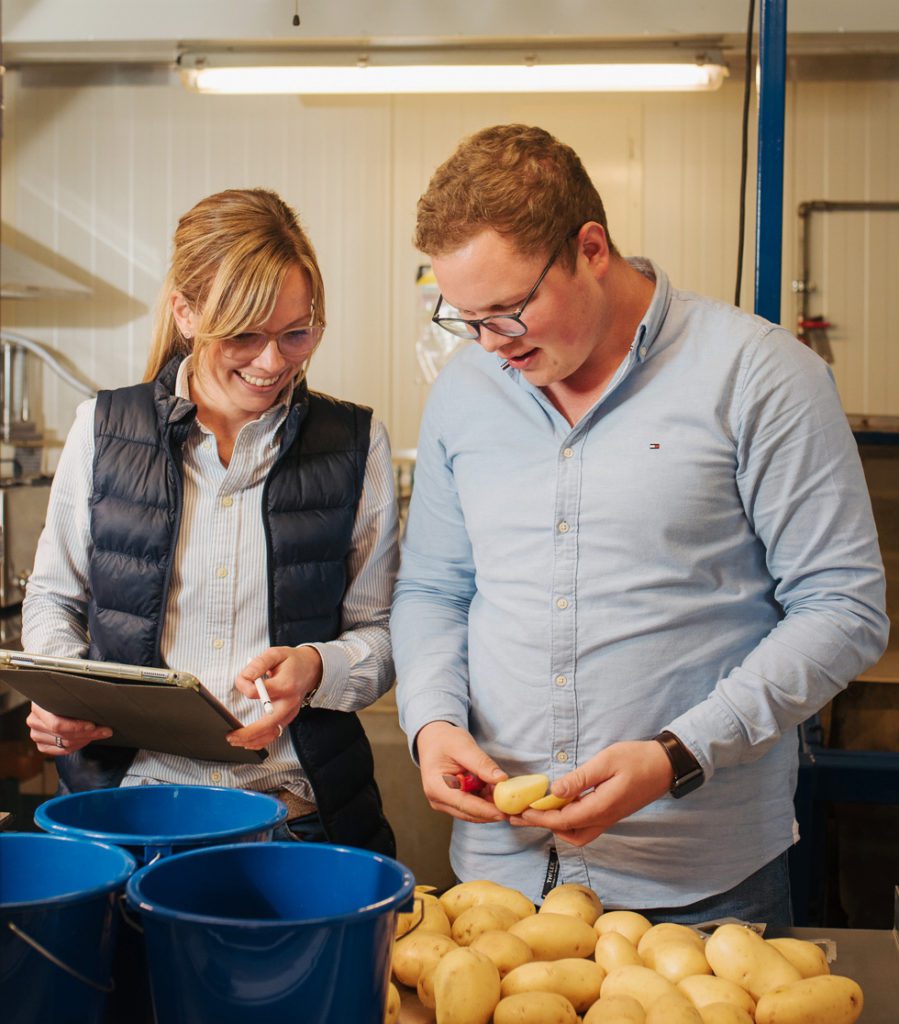 Transparent processes & reliable service
We want you to know where your goods come from. Transparent processes play an important part in ensuring goods meet the requisite food-safety and quality standards. We want you to be fully satisfied with our service. We therefore work consistently to enhance our processes.
In response to the steadily growing demands of the food industry, we have instituted an active QM system in which each employee is aware of their specific role.
This enables us to meet your requirements for high-quality goods that comply with food-safety standards. We have been certified according to IFS Broker and QS for many years now. We also undergo annual BIO and Regionalfenster audits, which enables us to supply you with an even wider range of certified goods.
Do you have any questions about our quality management or certification? Don't hesitate to call!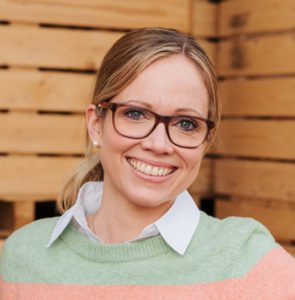 Miriam Frintrop
T. +49 2041 1845-37
M. +49 170 2010269