Fresh from the field or from our own warehouse – we can supply all year round!
Freshly packed!
Do you run a wholesale market or have your own market stall, farm shop, supermarket or small store?
Our potatoes are freshly packed and ready for sale.
We can supply you with tasty ware potatoes from the traditional growing areas in Germany – Lüneburg Heath, Palatinate and Rhineland.
Depending on what you need, we supply in sacks from 2.5 kg to 25 kg. Talk to us!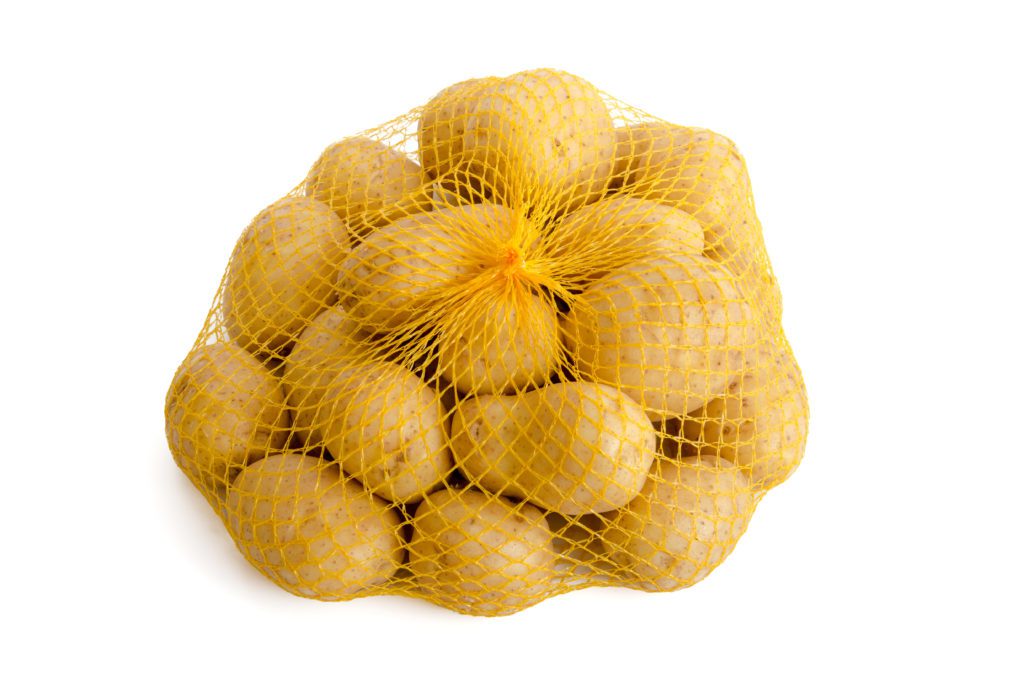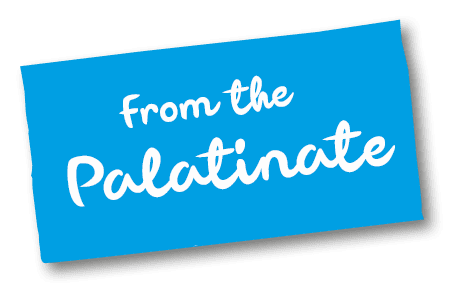 This is where the season starts: fresh new potatoes from Germany, grown in an ideal climate and wonderfully loamy soil.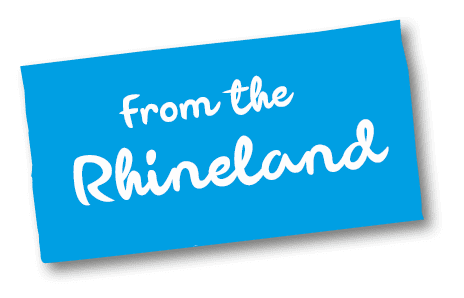 Southern Rhineland has wonderfully loamy soil. We supply potatoes of all three cooking types from selected growers almost all year round. We deliver fresh from the field from July onwards – and then through the winter from our warehouse until April/May.
The sandy soil in Germany's largest potato-growing area guarantees excellent quality and a superb flavour. We have long-standing partnerships with a number of experienced growers in the region.
Thomas Gerner
T. + 49 2041 1845-33
M. +49 160 97220391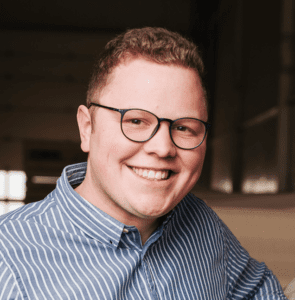 Richard Meyer
T. +49 2041 1845-57
M. +49 151 11870829
Karl Ohligs
T. +49 2041 1845-35
M. +49 178 7575077