Our philosophy: preserving nature, creating value, shaping change
Our mission
Close partnership

We have worked in close partnership with our growers over many years now, forging long-standing commercial bonds that are built on mutual trust. Our philosophy is one of fair trade based on collaborative solutions that serve our suppliers and customers.

Committed to service

We build the bridge between growers and customers, helping producers to market their goods, and consumers to source quality products from around the world. Key to our success is a powerful international network paired with seamless logistics.
Sustainable trade
For us, sustainability is the most natural thing in the world. Agriculture should never deplete the land it cultivates, but rather manage it sustainably with future generations in mind.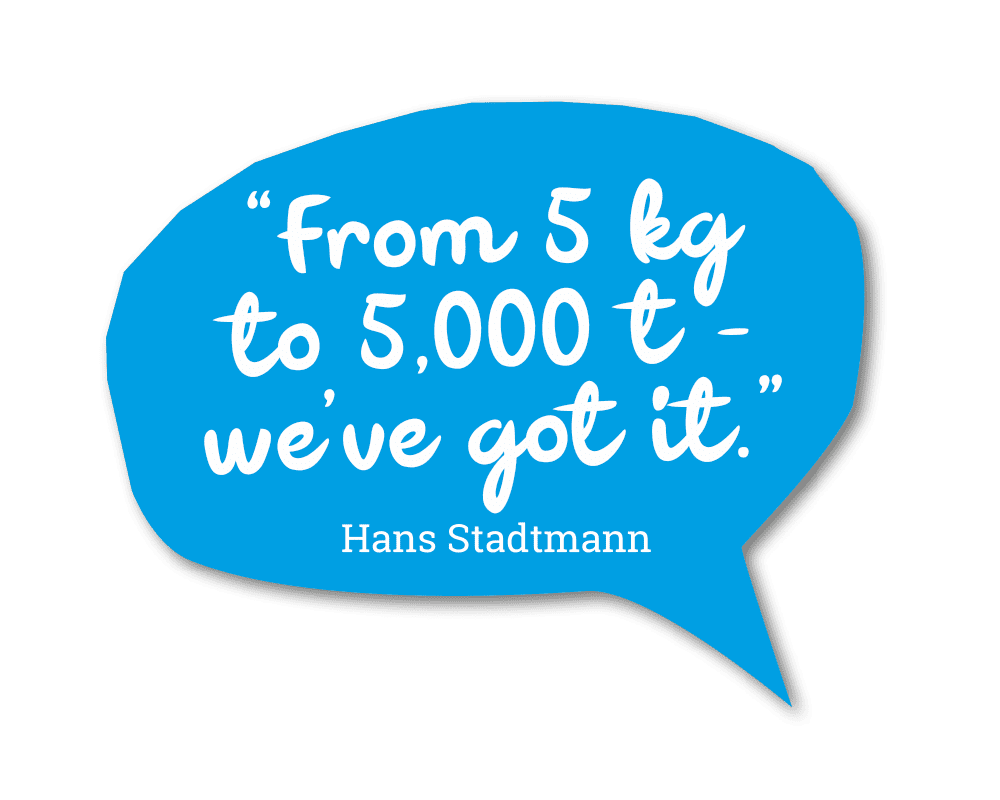 Our philosophy – what drives us
Potatoes – it's what we do! Agriculture is the bedrock of our business.
We can count on a professional and dedicated team that embraces our passion for quality and service.
It is the job of every single employee to ensure the quality of our products and services – regardless of their position within the company.
With our wide network of national and international contacts, we are a powerful partner to our customers.
In the increasingly fast-moving world of commerce, information and communication are key. We work transparently and keep you constantly up to date.
We adapt to the latest market movements and can therefore respond quickly to your individual requirements.