Our selection of premium organically grown products
Organic, sustainable and quite simply delicious
We get our organic potatoes from experienced growers with whom we've been working closely for many years now.
Good, healthy seed potatoes, the right location and a sure instinct for the right timing are essential for growing a good crop. Alongside a favourable environment, the key to growing great organic potatoes is proper care and attention.
We know exactly where our potatoes are grown, which means we can guarantee full traceability.
As part of our agreement with growers, we commission accredited laboratories to carry out random checks on soil samples. Once the potatoes have reached the end of their growth period, these labs collect and analyse samples on our behalf. Just ask us – we'd be delighted to provide you with the results.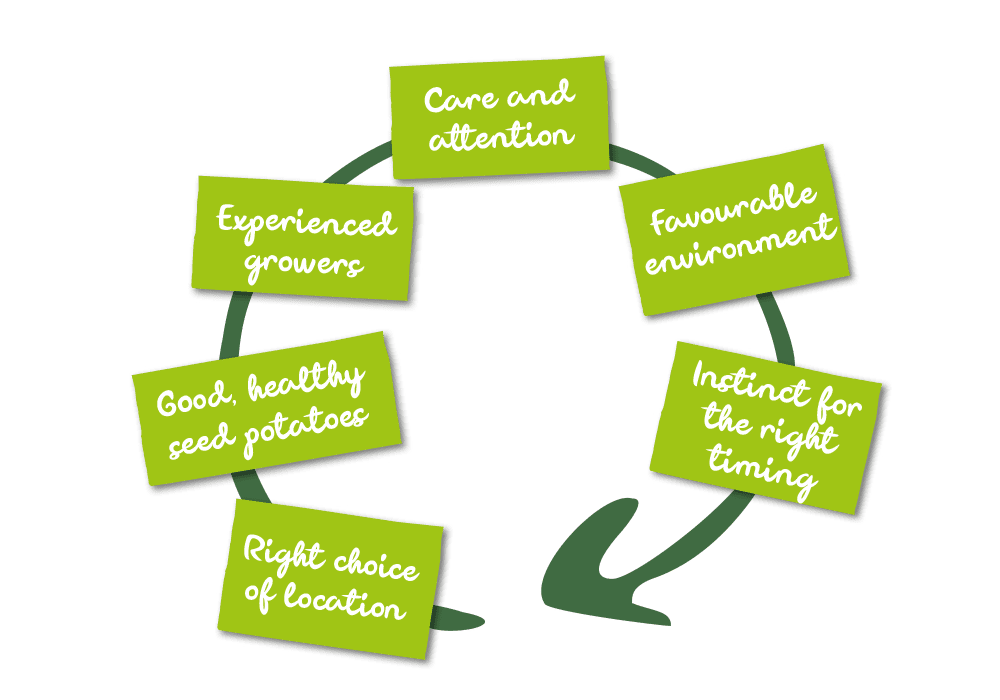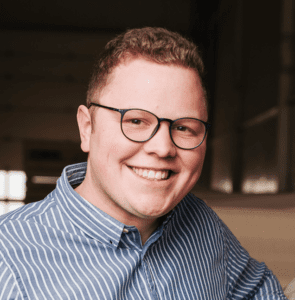 Richard Meyer
T. + 49 2041 1845-57
M. +49 151 11870829
Karl Ohligs
T. +49 2041 1845-35
M. +49 178 7575077