¡El ajo perfecto! – the best garlic is grown in Spain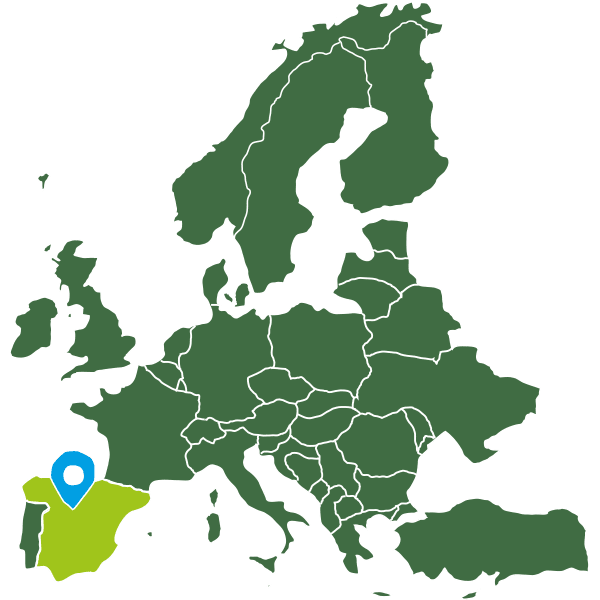 Spanish garlic – con temperamento y aroma
Spain is one of the world's great garlic growers, with an annual harvest of over 100,000 tonnes. A perfect climate and ideal soil conditions help give garlic from Spain its pungent flavour and invigorating properties. Garlic's positive health benefits are indisputable.
New supplies from our certified growers arrive weekly, thereby ensuring that our customers receive exceptionally fresh goods.
Purple spring garlic
Wonderful aroma with a mild taste; delicately purple-hued on the outside, but white inside. Tip: only add spring garlic towards the end of the cooking process, as it will otherwise lose its aroma.
Purple garlic
Famous for its quality and intense flavour, purple garlic is distinctively pungent but with a more delicate and less persistent aroma. The outer skin is white and the cloves within reddish or of a purple hue.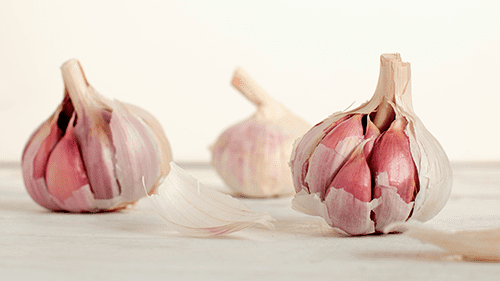 White Spanish garlic
Mild in taste and with a distinctive and lasting aroma, white garlic is one of the most common sorts available. Bulbs of white garlic usually have more cloves than other varieties.
Do you have any questions about our range of garlic or would like to place an order? Call me!
Thomas Gerner
T. +49 2041 1845-33
M. +49 160 97220391
Did you know…
There are some 300 different varieties of garlic?
Garlic has a soothing effect for all kinds of complaints?
Some people are afraid of garlic and thereby suffer from alliumphobia?
US citizen Patrick Bertoletti set a world record for eating garlic cloves – 36 in one minute – on 14 January 2012?
The city of Chicago takes its name from the American Indian word for garlic, "Chicagaoua"?
Garlic lovers celebrate National Garlic Day on 19 April, when delicious recipes with garlic are served?